Welcome to Colton & Colwich T'ai Chi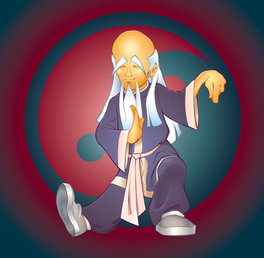 We began classes for the local community to promote health and wellbeing through t'ai chi in Colwich in 2006, offering good tuition at low cost. Because of the need for better facilities, we moved to
Colton
in 2012.
T'ai chi
is renowned for its beneficial effects on health and well-being, both physical and mental. Although popularly thought of as an exercise system, t'ai chi ch'uan is in fact a martial art and all the moves have self-defence origins. However, it is mainly practised as a solo sequence, i.e. without contact with a partner.
Classes
are every Tuesday from 10 a.m. to 11 a.m. at
Colton Village Hall
, situated in Colton village, two and a half miles from Rugeley in Staffordshire. (See
Finding Us
).
If you are interested in learning t'ai chi with us or would like more information, please feel free to
contact us
. For occasional courses on meditation and deepening awareness, please visit our
Joyousness
website.
Andrew & Gloria Marshall
---